NEW HOPE BIBLE CHURCH MINISTRIES
Learn more about our group ministries.
SMALL GROUPS
Join one of our Small Groups! Pastor Chris' small group meets every every other Friday, and Pastor Don & Tod's small group meet every other Sunday.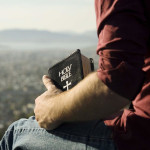 MEN'S MINISTRY
The purpose of the Men's Ministry is to disciple the men at our church to be the spiritual leaders within their homes, places of employment, and within the community. We have opportunities for Bible studies, times of prayer, and fellowship breakfasts. Please see Pastor Chris if you are interested in becoming a part of this ministry.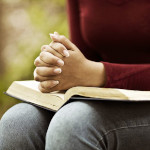 WOMEN'S MINISTRY
The purpose of our Women's Ministry is to equip women to be Godly as they minister within their families, places of employment, and communities. Our women are challenged through the teaching of God's Word at quarterly events. Come and join us as we seek to be the individual(s) that God has called us to be.